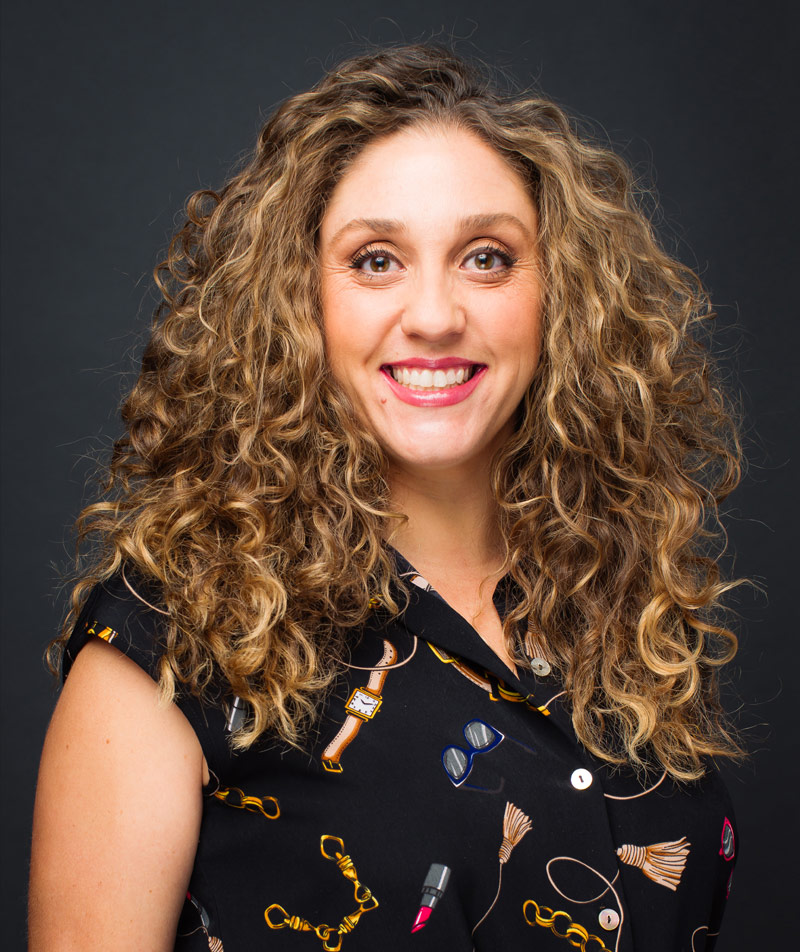 Joya Kizer Clarke
President/Chief Executive Officer
Joya has over 18 years of extensive experience with airport retailing from purchasing to operations. Joya started her career in retail in 1998 where she worked part time for HMSHost at the airport while finishing school. In 1999, Joya began full time work with HMSHost as the buyer for seven newsstands and a regional food specialty store. Joya was also part of the regional buying team for the opening of HMSHost's Salt Lake City Airport stores.
In late 2001, Joya went to work for CASA and became the Store Manager of Curious Creatures. Joya was responsible for all aspects of operations including purchasing, personnel management, cash controls, in store marketing and visual merchandising. She was able to build a solid associate team and increase sales.
Joya was a key player during the acquisition of the San Diego International Airport stores, Blu Palm and Images of California, to CASA in September 2003. She was in charge of the merchandising and product selection. Joya's instinctive and extensive knowledge of the products and the customers' needs gives our stores the uniqueness and quality that customers come to expect from a CASA store.
Joya is now Chief Executive Officer of CASA and is its President. She is involved in all aspects of the airport operations.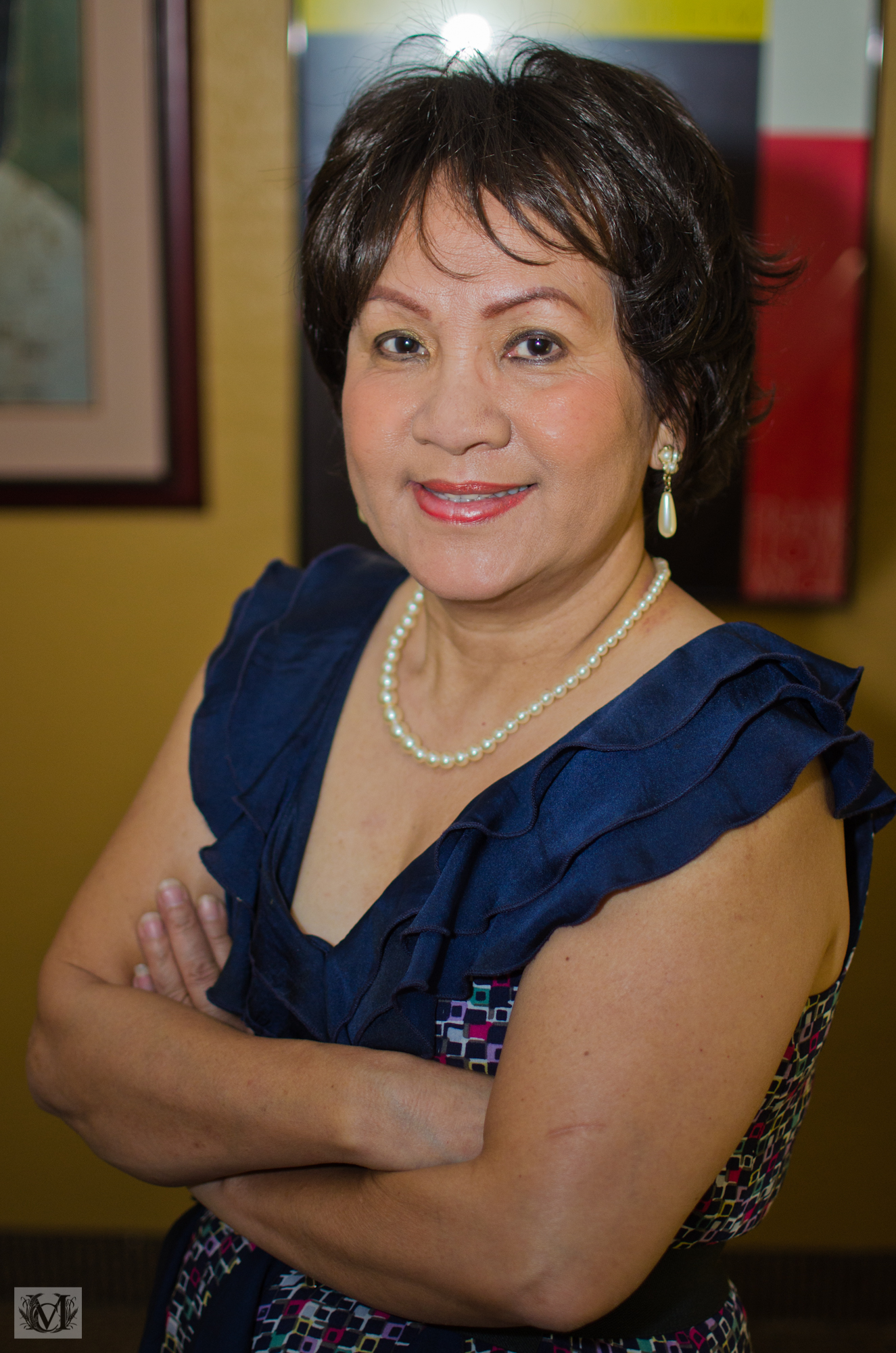 Thu Thi Tran
Accountant
For over 17  years, Thu Thi Tran has served as CASA's full time accountant and bookkeeper. Thu is highly analytical and organized with expertise in both electronic and manual accounting systems. Thu holds a B.A. in Business Administration and Account from California State University.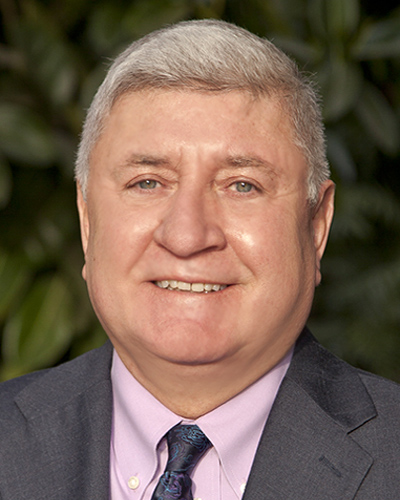 Aaron Silvas Kizer
Secretary/Treasurer
An attorney and businessman, he is involved in the daily operations of CASA and serves as the Vice President of Legal for the company. He attended the University of Southern California and received a law degree from Arizona State University. He received the 2004 Member of the Year award from the State Bar of Arizona.
Aaron is the Senior Vice-President of the Board of Directors for the International Boxing Federation. He has been fortunate to judge and supervise professional world title boxing matches all around the world.